About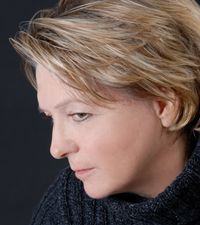 Laura Schrock's creative involvement in the Entertainment Industry has provided her crossover and leadership experience as an Emmy Award winning TV producer, writer, theater producer and studio/network executive. With firsthand knowledge of almost every aspect of entertainment, she has a solid understanding of the creative/business components of the industry and a unique ability to work with seasoned and upcoming talent.
THEATRE: Laura produced comedy icon David Steinberg's sold out, one-man show, Might Be Something Big, Might Not and Joy Behar's sold out, one-woman show Me, My Mouth & I at the historical Bucks County Playhouse. She directed Sybille Pearson's Sally and Marsha at Seattle's Fremont Palace. 
Currently in development: Bunny Bunny: Gilda Radner, A Sort of Love Story by Alan Zweibel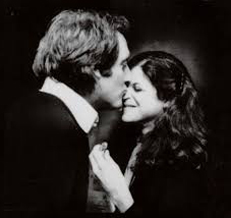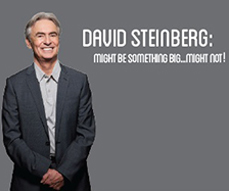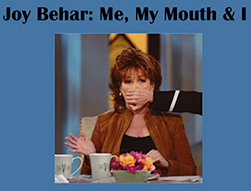 TELEVISON: Laura was EVP at Paramount's Big Ticket Television where she oversaw all development, current, first run, casting and production for one of Hollywood's most successful independent studios. She developed projects for talent including Katey Sagal, Diane Keaton, Hugh Bonneville, Helen Mirren, David Morse, Daniel Stern, Jeff Ross and Dane Cook, Her series included Hack, The Jamie Kennedy Experiment, Gary & Mike, Danny, Greetings from Tucson, Wolf Lake, The Parkers, Moesha and the syndicated series Judge Judy.

Before this, she was a producer/writer at Warner Bros. where she developed comedy projects for talent including Ellen DeGeneres, David Spade, Hank Azaria and Executive Produced and co-wrote the live action/animated Hollywood Dog.
Laura was Director of Comedy Development at NBC. After developing Golden Girls, Valerie, 227, ALF, and The Days & Nights of Molly Dodd, she became a writer/producer on Valerie starring Valerie Harper and Jason Bateman. 

Laura began her career in New York City as an actor and then segued into television as an executive producer of talk/variety/magazine shows and quickly become known for innovative programs, eclectic formats, staying on budget, and launching talent. Credits include the Emmy Award winning Kids Are People Too, Stanley Siegel, Good Morning New York and Evening Magazine.
She is currently developing TV, film & theatrical projects under her SchrockVision production banner.